E-COMMERCE SYSTEMS
Running a website with Magento, WooCommerce or PrestaShop? Receive HelloCash payments using our plugins.
View all plugins
RECEIVE DIRECT PAYMENTS
Already over 900.000 HelloCash users can start paying for your goods or services instantly
Since HelloCash is a universal payment platform you can receive payments from every HelloCash user as soon as you link with our system. Use our plugins to extend your websoftware, or develop your own custom payment module or application using our API.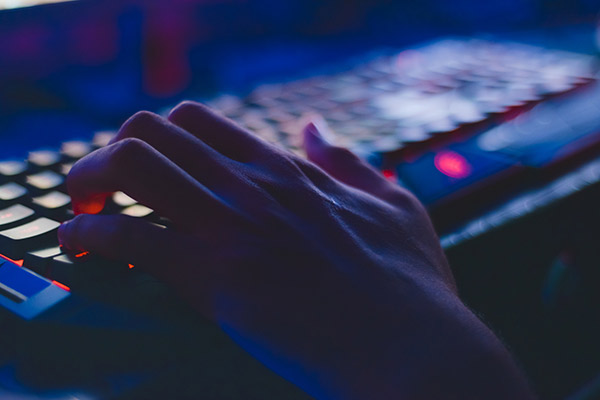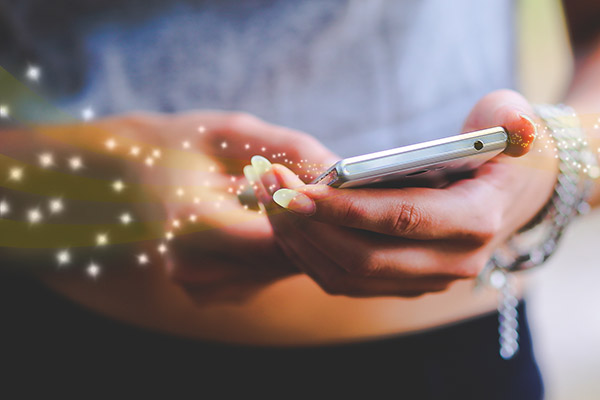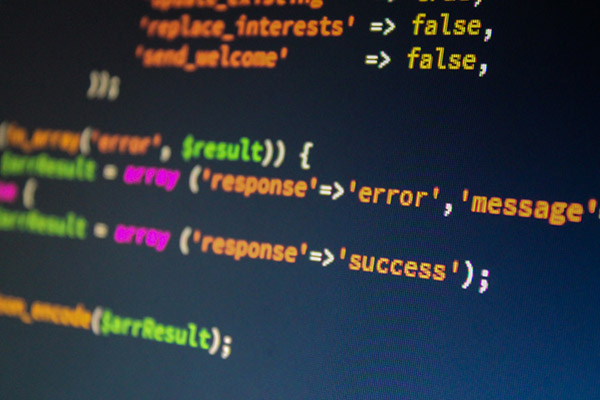 E-commerce Plugins
Find and download plugins for your E-commerce system to link HelloCash payments in your webshop. Is your plugin not listed? Let us know via the contact form.
Contact us
Open your business account today. Any questions about integration or suggestios for improvements? Fill in the form below to get in touch.